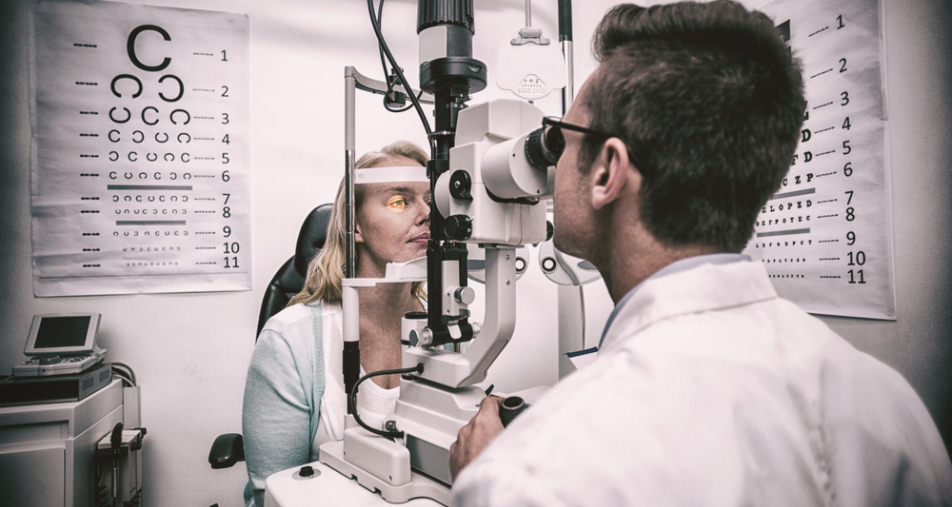 New methods of monitoring Eye pressure
For patients attending the eye clinic or local optician, the eye assessment often includes the dreaded eye...
Read more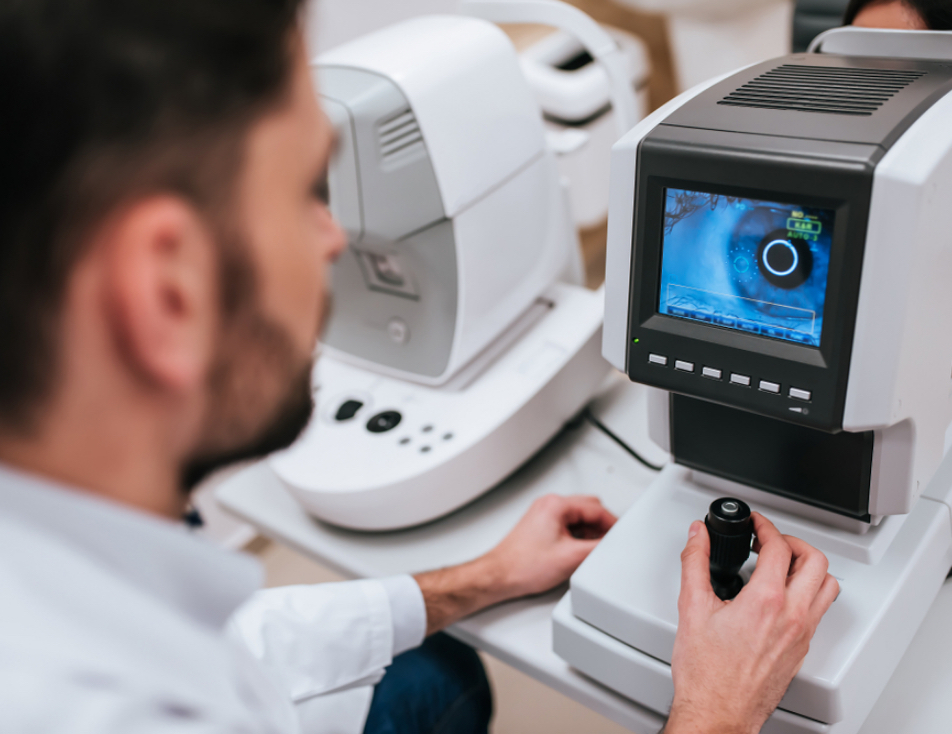 Is using excessive screen time at night bad for us?
In recent years, the use of smartphones and tablets has grown exponentially. The availability of such technology,...
Read more