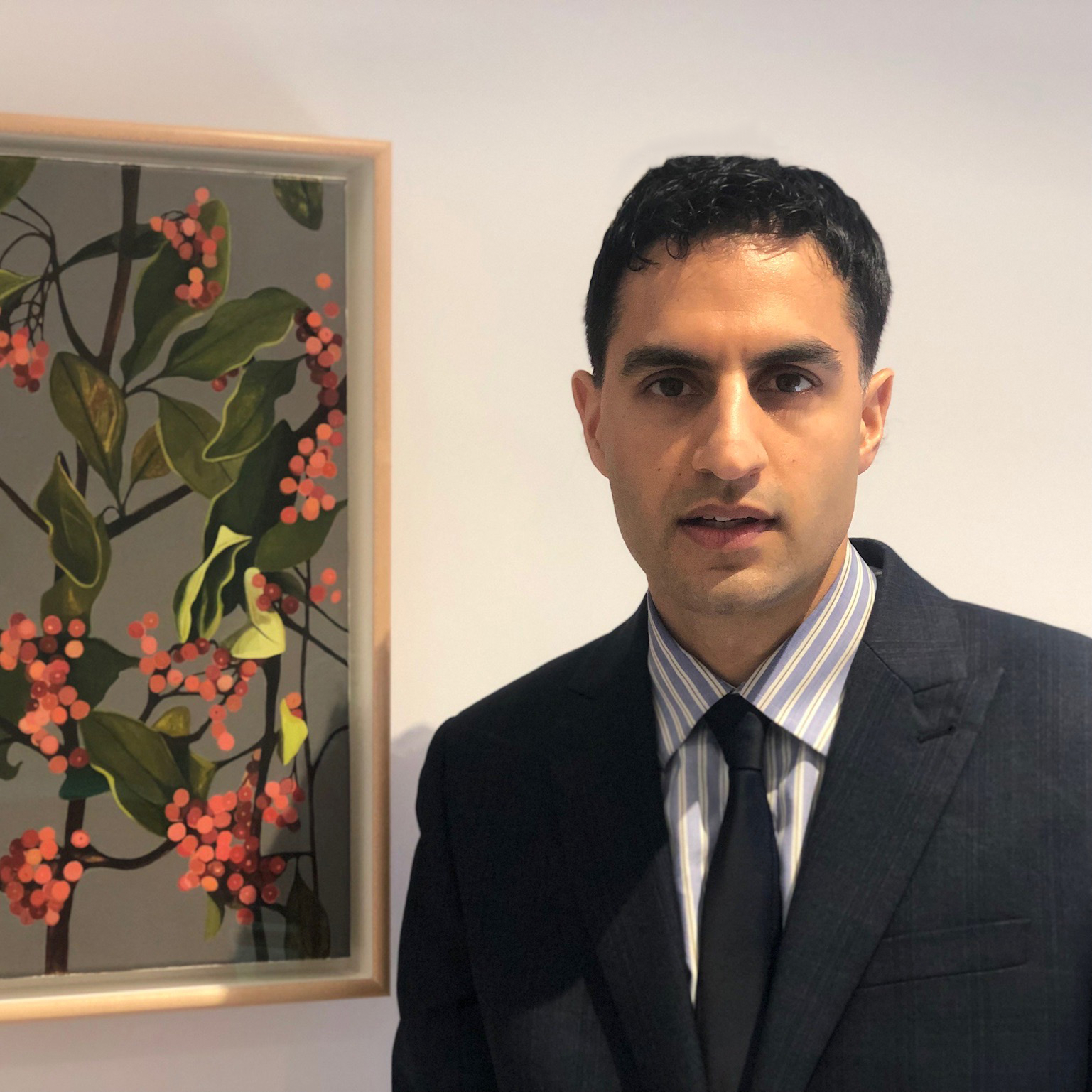 Mr Sameer Trikha is an internationally known Ophthalmic Surgeon based in London, United Kingdom. He is currently a substantive NHS Consultant at King's College Hospital NHS Foundation Trust, and consults privately at 10 Harley Street and also 119 Harley Street, Marylebone London. He specialises in complex glaucoma care, and cataract, as well as consulting for general Ophthalmology.
Ophthalmology is not simply a job for me – it's my passion. I feel incredibly privileged to have trained in both Medicine and specialised in Ophthalmic Surgery at some of the best institutions in the world, and now apply the most up-to-date techniques in the care for my patients. I like to work in a long term partnership with my patients, to provide world class quality of care, every time. I am passionate about surgical education, and have trained surgeons from Australia, Switzerland, France, India and South Africa – all of whom have gone on to obtain Consultant positions in their home countries.
Outside of work, I enjoy spending time with my young family, as well as running, badminton and cricket.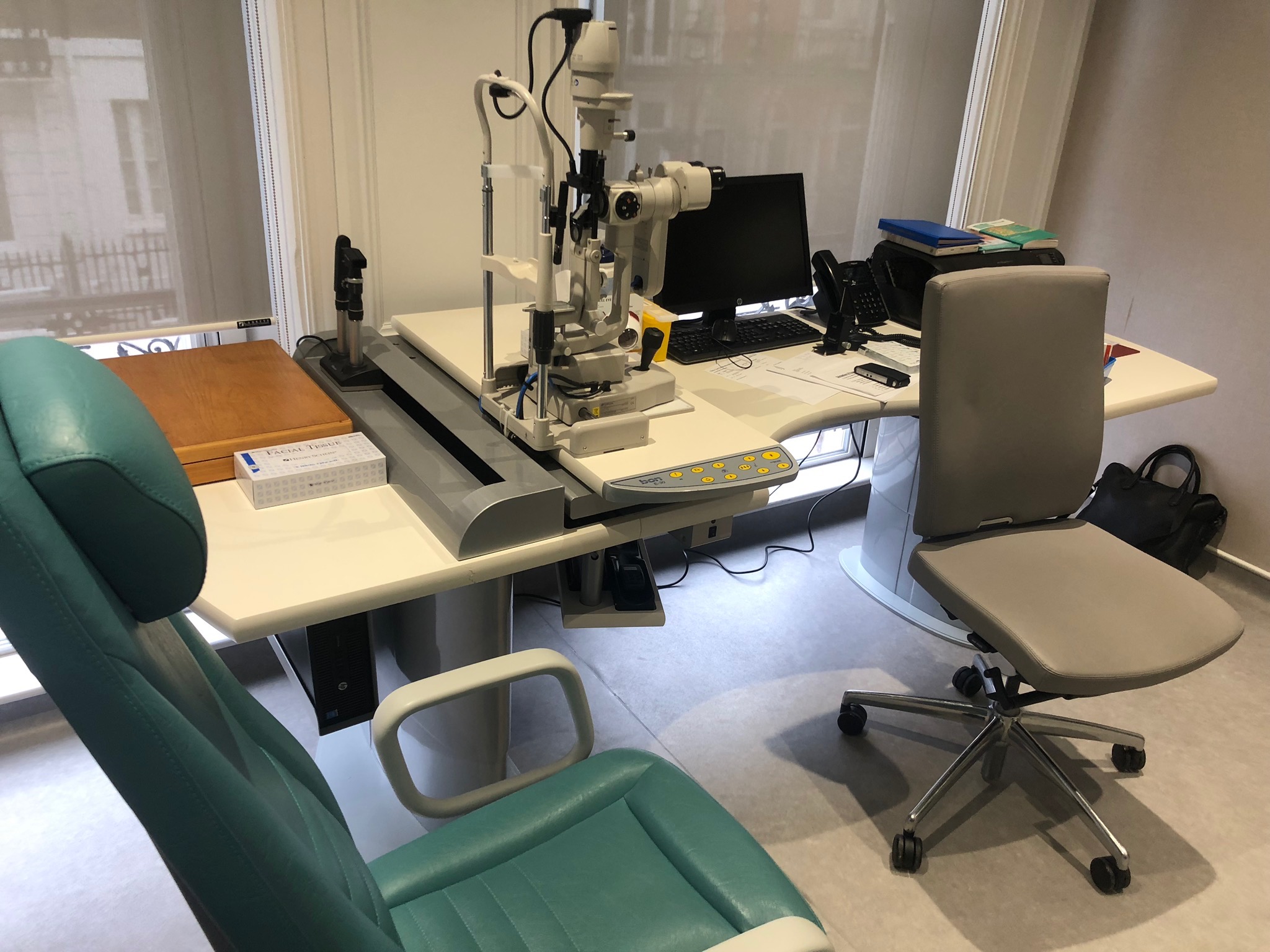 Journal Publications
Dec 2015
Clinical effectiveness of brinzolamide 1%-brimonidine 0.2% fixed combination for glaucoma/intraocular hypertension
Dec 2015
A genetic variant in TGFBR3-CDC7 is associated with visual field progression in primary open angle patients from Singapore
Nov 2015
The role of lens extraction in Primary Angle Closure Glaucoma
Jan 2016
Clinical outcomes following intraoperative Zonular Dialysis during cataract surgery
Awards
PPP Healthcare Bursary 2002 (for BSc.)
ARC National Rheumatology Prize 2004
Sutton Prize for General Surgery
Graveson Memorial Prize for Neurology 2004
Bausch & Lomb Wessex Audit and Research Prize 2011
Dorey Lister Fellowship Award (RCOphth) 2013-14
Singapore National Innovation in Education Award